We may receive compensation if you make a purchase after clicking one of our links. Explore our guidelines for writing and reporting.
The latest episode, which can be downloaded right now, discusses anticipated June video game displays in addition to other topics.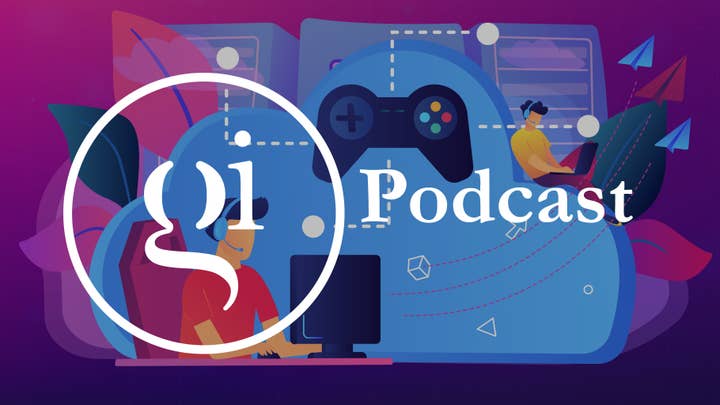 Sign up for the GI Daily and have the day's top stories delivered to your email.
The staff at GamesIndustry.biz gets together at the mics to discuss the most significant events in the computer gaming sector.
More research into cloud gaming's potential is presented today; the UK's competition regulator is basing its opposition to Microsoft's proposed acquisition of Activision Blizzard on the belief that the company will abuse its dominant position in the market.
We give our thoughts on the many, many hurdles the gaming industry must overcome before streaming becomes as prevalent in the industry as it has in music, film, and television, based on our recent talk with experts on the real effect cloud streaming may have on the market.
We also look forward to the series of events beginning this Thursday with Summer Games Fest in the void of space where E3 once was. What can we hope to see at the events this year?
And don't worry, we're continuing experimenting with our new Microcast format and will likely have more for you following the presentations this month.
The player is down below, but you can also download it from us, or subscribe to our feed on popular podcast apps like Spotify, iTunes, Google Play, Stitcher, Overcast, Player FM, and TuneIn.
Thomas Marchant's original compositions. Alix Attenborough mastered this episode for the show.
Newsletters
To stay abreast of market developments, subscribe to GamesIndustry.biz's newsletters.